Did you notice the magic in the air? Nah, I'm not talking about being in love, but at this time of the year, with all the interwoven stories and celebrations, it sure seems like there's magic in the air!
Coming from India where the celebrations during Christmas aren't so grandiose, I have wanted to travel during Christmas for the longest time. I flew to New York on a very last minute flight 2 years ago, and it truly felt special.
Apart from the feeling of magic, it sure is cheaper from a flight and stays perspective as well. And traveling during winters has its own charm too. Visiting over-touristic places during the off-season sure has its benefits. Like for instance, you see far fewer people and you aren't burdening the locals either.
Can you believe it? I ended up seeing snow in freaking Venice. I had not seen any pictures or heard of anyone talking about snow in Venice!
And what about you? Have you ever traveled during Christmas or the Holiday season?
Even if you haven't got the chance to travel yet, I'm sure you've at least watched Christmas movies with all the traditions that come along with them.
Let's see how familiar you are with Christmas and holiday traditions.
But before we go ahead, let me give you a brief about these different categories, for some context. Go through these before attempting the quiz.
Episode 2 Categories
In the Movies category, the question is the plot of the movie and the answer is the title of the movie.
General Trivia is basically highlighting some Christmas Trivia.
Just Christmas Things are things that usually happen during Christmas time.
Christmas Markets category shows you the pictures of the markets and you'll have to choose the location.
Now, that you have a brief idea of the quiz, let's move on to the questions.
Christmas Travel Quiz 2020 – Episode 2
Results
You are absolutely magical! Sending Holiday Cheers your way!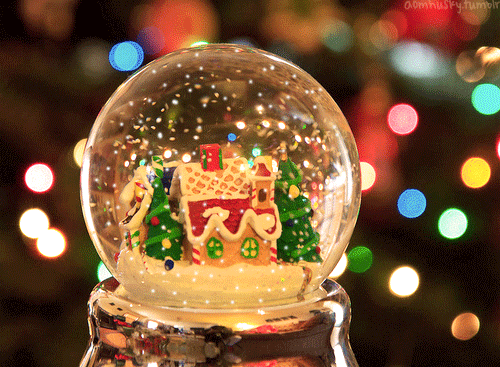 Oops! Better luck next time!
Improve your quiz quotient by watching more quizzes here. Looks like you need it!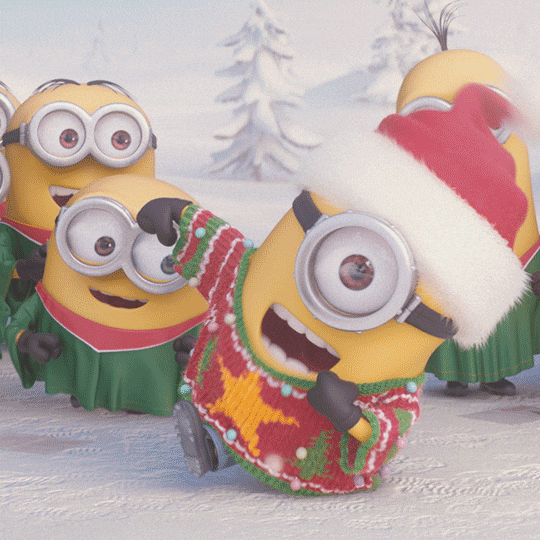 Christmas Movies
#1.

An eight-year-old troublemaker must protect his house from a pair of burglars when he is accidentally left alone by his family during Christmas vacation.
#2.

An animated retelling of Charles Dickens' classic novel about a Victorian-era miser taken on a journey of self-redemption, courtesy of several mysterious Christmas apparitions.
#3.

An NYPD officer tries to save his wife and several others taken hostage by German terrorists during a Christmas party at the Nakatomi Plaza in Los Angeles.
#4.

An angel is sent from Heaven to help a desperately frustrated businessman by showing him what life would have been like if he had never existed.
#5.

When a nice old man who claims to be Santa Claus is institutionalized as insane, a young lawyer decides to defend him by arguing in court that he is the real thing.
General Trivia
#6.

It's Christmas in Ethiopia, Egypt and Russia. What day is it?

They follow the Julian calendar. More about African Christmas here.
#7.

A major faith celebrates this festival around the time of Christmas. Name the Festival ?

Hint: It's referenced in an extremely popular Sitcom.
#8.

There's a community that made Calcutta its home in the 17th century that celebrates Christmas on January 6th. Which country did this community originally belonged to?
#9.

Show in NY during Christmas starring Radio City Rockettes from November to January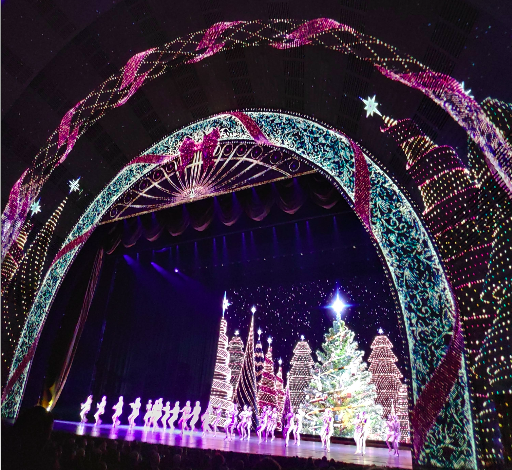 #10.

4.8 mile canal freezes over and transforms into a skate way. Guiness World Records has named this the world's largest naturally frozen ice rink. Which country is it located in?

The canal transforms into the Rideau Canal Skateway, Ottawa's Winter Icon. Watch this wonderful video of Rideau Canal Skateway on NatGeo here.
Just Christmas Things
#11.

A traditional holiday drink dating back hundreds of years, it's made with eggs, milk, cream, spices like nutmeg and vanilla, and maybe even alcohol.
#12.

A spiced wine that's served hot or warm and is a traditional drink during winters especially around Christmas. What is it called?
#13.

What is it called?
#14.

This plant is supposed to possess mystical powers which'll bring good luck to the household and wards off evil spirits. Kissing under sprigs of this plant is a well-known holiday tradition. What is the plant called?

Mistletoe is a parasitic plant.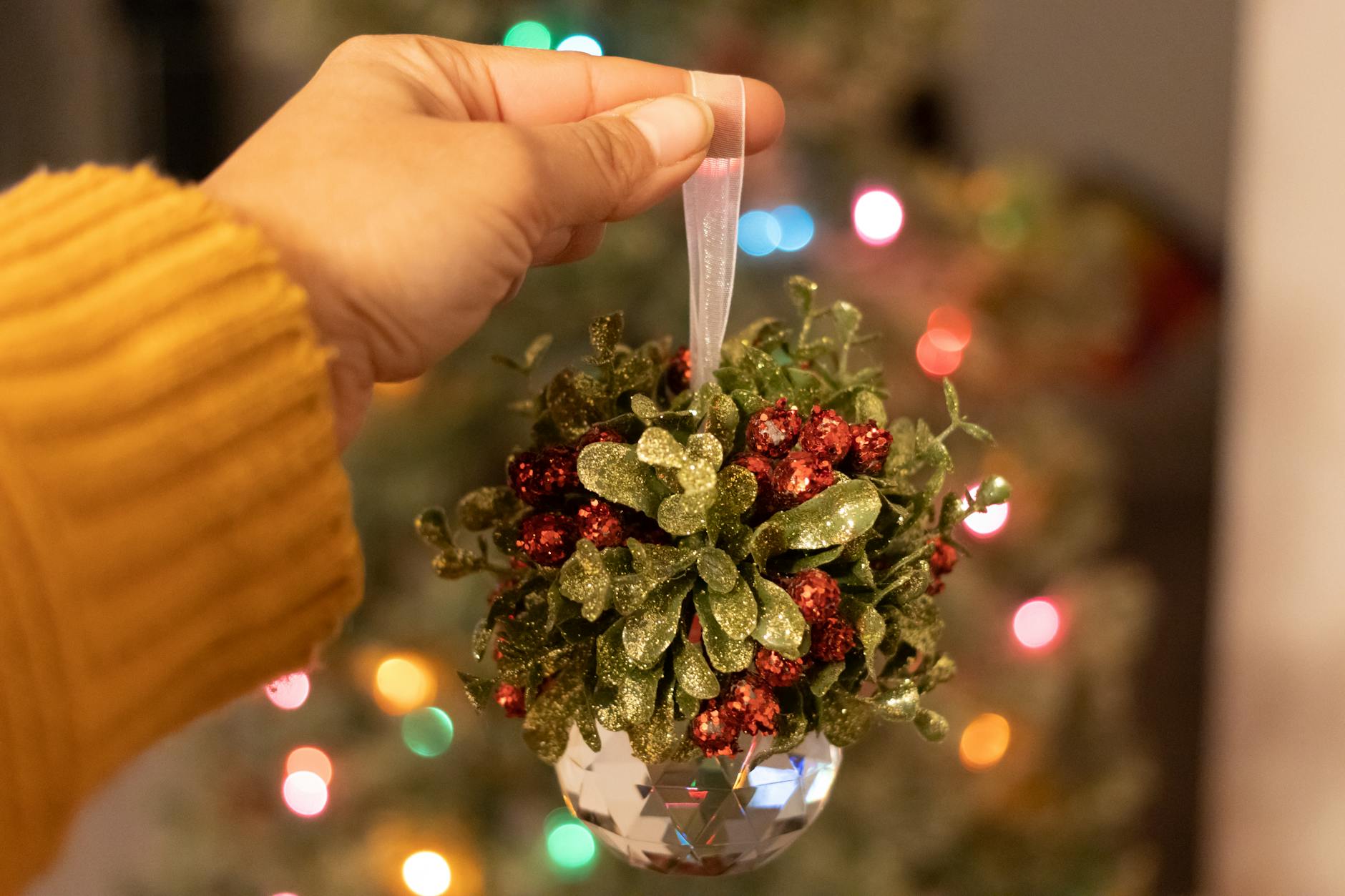 #15.

In Hansel and Gretel, two children abandoned in the forest found an edible house made of bread with sugar decorations. What are they called? ?

It's a popular Christmas treat.
Christmas Markets
#16.

Where is it located?

The tree has stood as a holiday beacon for New Yorkers for over 80 years. Watch the live streaming of the Christmas tree and the ice skating rink here.
#17.

Where is it located?
#18.

Where is it located?
#19.

Where is it located?
#20.

Oldest Christmas Market in the world is in Germany. Where is it located?

Dresden Striezelmarkt celebrated its 585th Anniversary in 2019. It's cancelled this year due to Covid-19.
This quiz was originally streamed LIVE on our Youtube Channel – The Roving Heart. Find the full video below for an interactive session with some amazing travelers who came in as participants.
[yotuwp type="videos" id="ljGRje_2_ms" ]
Get Notified on future LIVE Travel Quiz Sessions by subscribing and hitting the bell icon here.